Our Clinic
---
Scandinavian dental practice on Gran Canaria
Clinica Margarita is located in El Tablero, close to the coastal resort of Maspalomas on beautiful Gran Canaria, where the sun shines 360 days of the year. Our dental equipment, materials and hygiene are top class, and all of our personnel received their professional qualifications in one of the Nordic countries.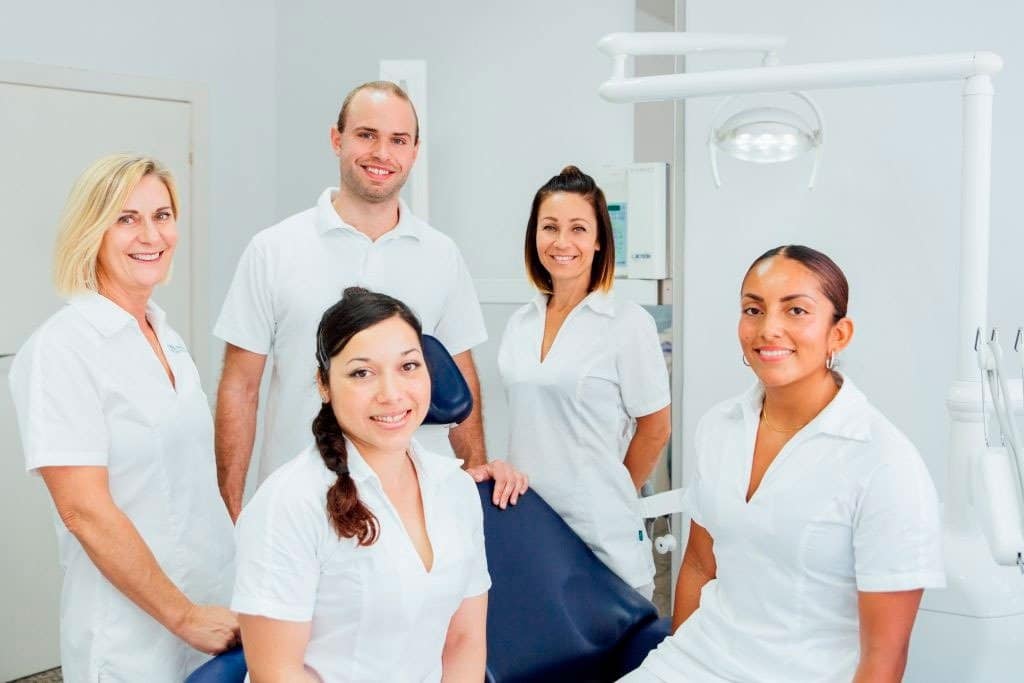 Our team
---
Scandinavian dental professionals
We are two dentists, a dental hygienist, and three dental assistants. In addition to Danish, we also speak Swedish, English, Spanish and German. We perform many implant treatments, and similar restorative dental work, each year for patients who come to us from Scandinavia or other European countries. Therefore, our dentists are extremely competent and familiar with carrying out the more complex types of treatment.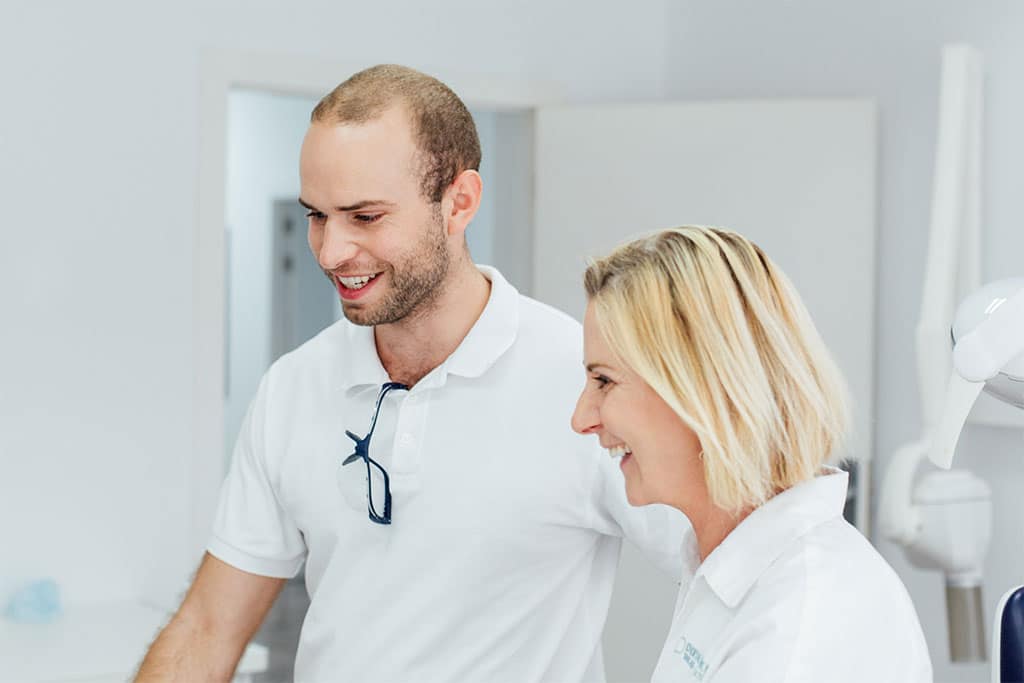 What is good treatment?
---
More than just the usual
We aim to provide something more than high quality treatment at reasonable prices. We want you to enjoy the pleasant atmosphere we strive to create, and the unrushed feeling you get from having plenty of time to enjoy a proper dialogue with us. This starts with your initial contact to us, and lasts until you leave the clinic with a great result. We're happy to go that little extra mile in order to make you feel comfortable, understood and welcome.
Emergency treatment
---
Feel secure and enjoy peace of mind
If you need emergency dental treatment, contact us at the clinic. We offer emergency assistance to both regular clients and tourists. With us, you can be sure that you will receive top quality treatment performed by skilled, highly qualified dentists. We comply with all safety requirements and use only tested materials and modern equipment.