Treatments
What do we offer?
---
At our welcoming Scandinavian dental clinic, we specialize in treating those who have recently moved to the country, as well as patients who travel here from all over Europe to be treated. Our professional team offer a full range of treatments, to match any need, price level and type.
Who are we?
---
All of our dental personnel qualified professionally in the Nordic countries and speak Danish, Swedish, Spanish and German. The dentists are certified implant surgeons, and were practicing dentists in Danish dental clinics for many years.
How long will it take?
---
Service, safety and quality are of utmost importance to us and what we strive to deliver with each treatment. We take good care of our patients, and allow plenty of time for, not only the treatment, but also our dialogue with you, the patient.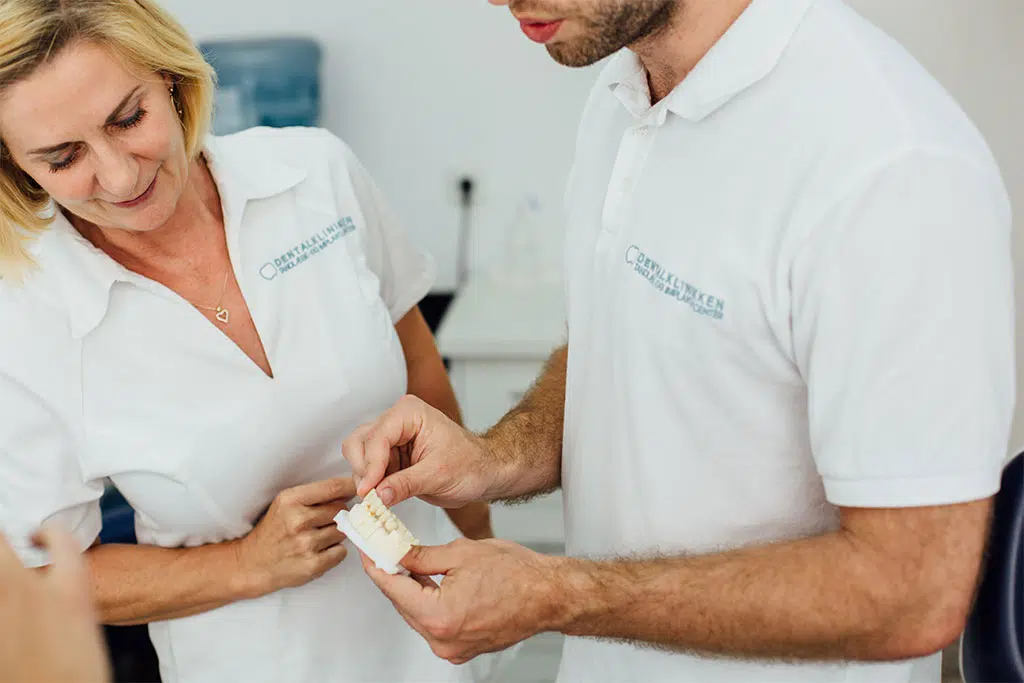 Implants
---
Tested and certified implant system
At the Clinica Margarita, we prioritize safety and quality first. Our implant treatments are carried out in exactly the same way as in Denmark, and we use one of the best implant systems in the world. We perform quite a number of implant operations every year.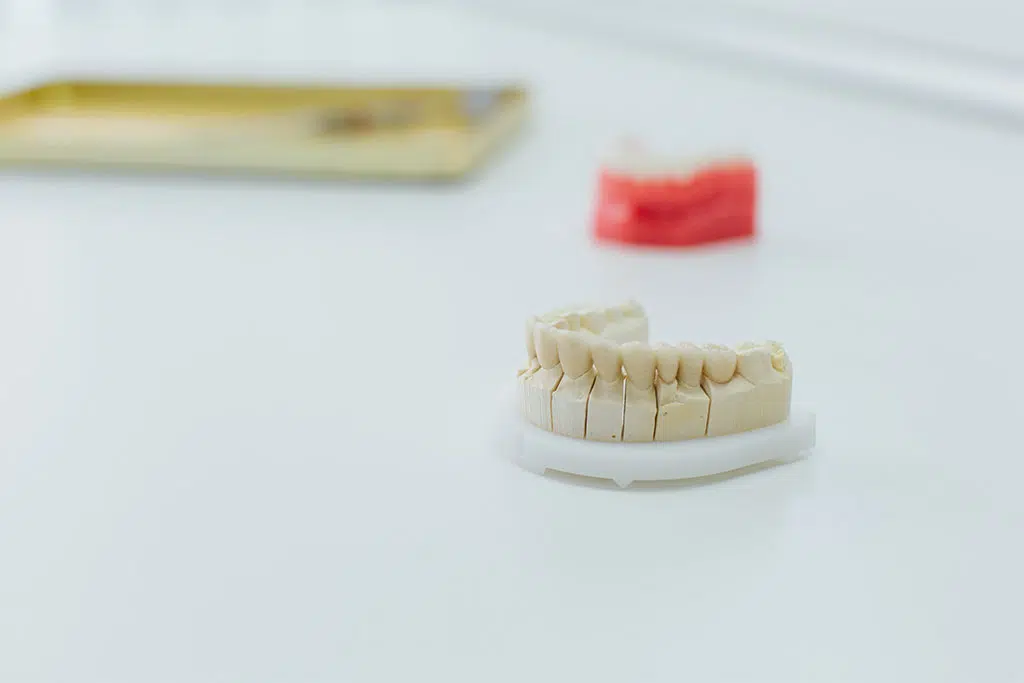 Crowns and bridges
---
Get a new crown or bridge within 24 hours
At the Clinica Margarita, we have invested in the very newest technology, so we can produce perfectly fitting crowns and bridges, made of the highest quality materials. Instead of waiting up to 14 days to have your new bridge or crown made, we can make you a new top quality crown in under 24 hours.
Periodontitis
---
Laser technique offers effective and gentle treatment of periodontitis
At the Clinica Margarita, we treat periodontitis using laser technology which gently and effectively penetrates the gums at the deepest level to remove the bacteria that create periodontitis. The treatment is painless, and ensures rapid healing of the gums.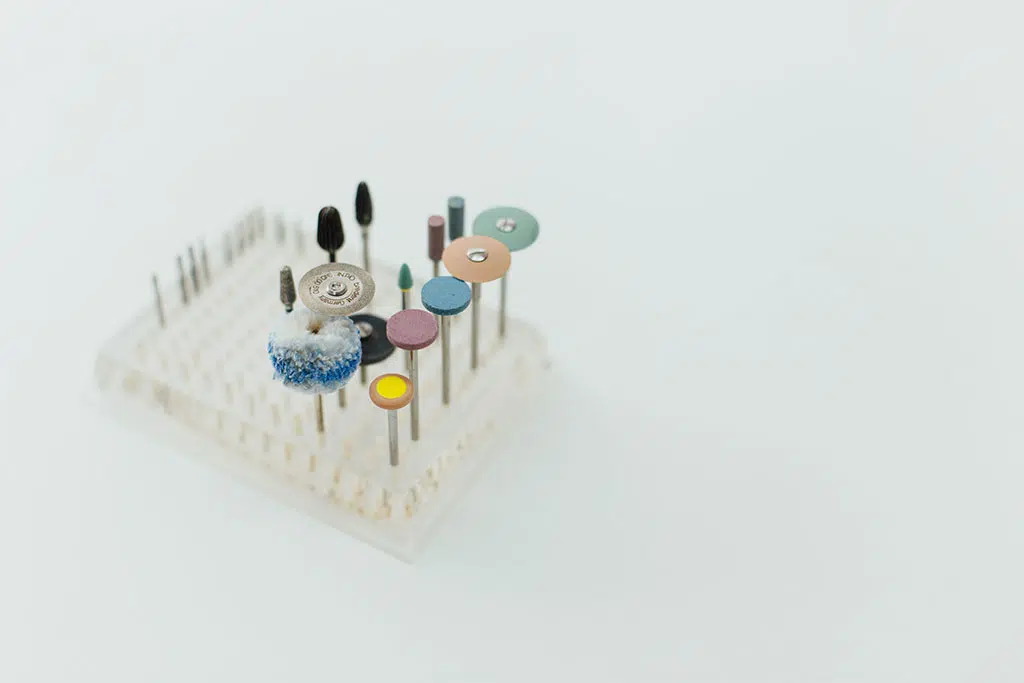 Root canal treatments
---
A root canal treatment need not hurt
Our root canal treatment is performed under local anaesthetic, so there is rarely any pain involved. At the Clinica Margarita, we use a modern, well-proven method of treatment, which helps shorten the treatment time, and ensures a positive result.
Dental check ups
---
Regular dental checkups are the best way to take care of your teeth
Many dental diseases evolve gradually over a long period, which is why their symptoms can be hard to spot in time. So the most important thing you can do to look after your teeth, is to have regular dental check-ups.
Do you need dental treatment?
Make an appointment, ask for more details about specific treatments, or get advice on the options available to you. Get in touch, so we can help you.